1 in 4 men over 40 experience involuntary urinary leakage.
Male Urinary incontinence Prevalence Study, 2013 (US, UK, IT, FR, MX, RU).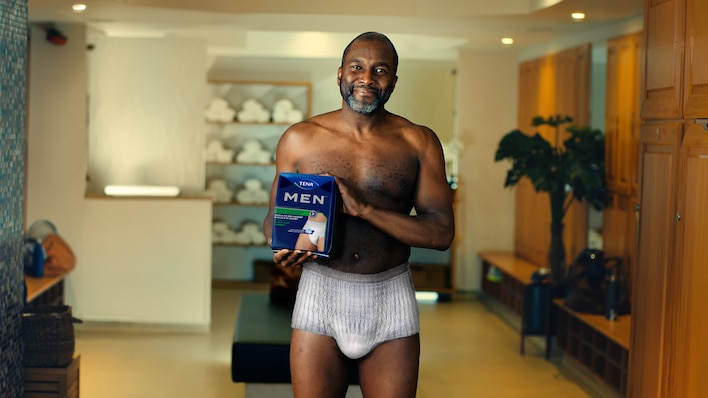 Keep control of urinary leakage
Don't let a few drips and dribbles affect your lifestyle. Find out more about  easy changes you can make to help keep control.
More about incontinence